Taught through a traditional lens of an Anishinaabekwe. Sharing the experience and knowledge of supporting people through and beyond their reproductive experiences while specializing in unique and comprehensive traditional postpartum care and lactation support. Knowledge sharing productive for BIPOC and LGBTQIA2S+. Education meant to return traditional care back to indigenous birthing people. Fostering understanding for innate abilities and normal biological processes. Giving people the tools to make the best decisions for their experience and shining a light on tradition in reproductive ceremonies.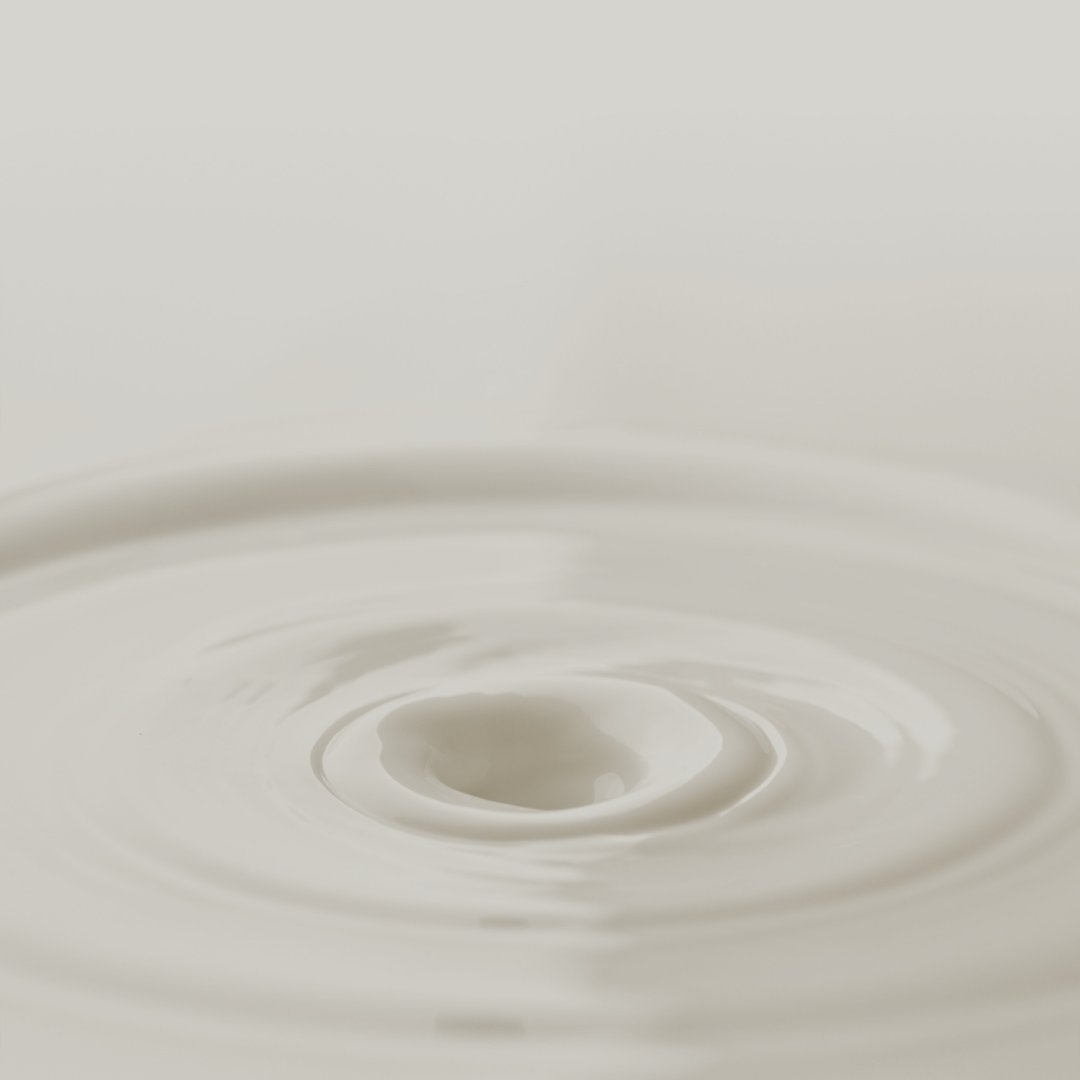 The HIGHLY anticipated virtual course for lactating people and those who support them. Taught by an Anishinaabekwe, Making Milk was created with BIPOC and LGBTQIA2S+ people in mind. Giving careful consideration to history and how it effects birth outcomes today, this course is taught through a traditional lens while seamlessly intertwining ancestral knowledge with evidence based education and community reviewed support. My biggest hope is that Making Milk helps to restore trust in our intuitive and innate bodies and babies, ultimately bringing power back to birthing and lactating people, families, and communities.
"My mission is to be a brave space while making sure people have access to safe and evidence-based resources and information. I strive to care for and nurture people in their experiences as a foundation in restoring innate trust in the bodies of indigenous peoples to heal future generations. "
- Lindsey McGahey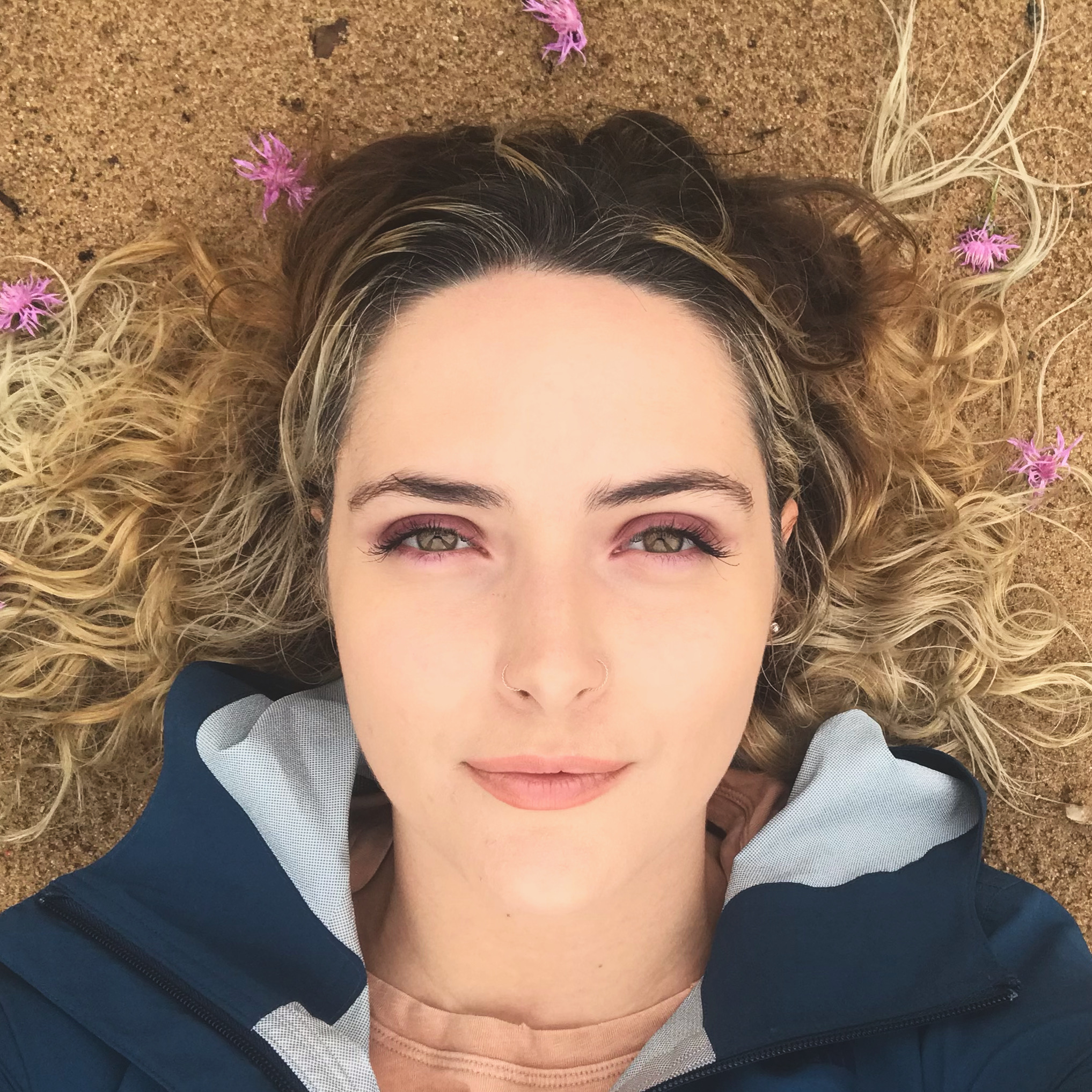 I am Gaelic descendent and Anishinaabekwe, Crane clan of the Sault Tribe of Chippewa Indians in the Upper Peninsula of Michigan. I serve as an Indigenous breastfeeding counselor and Indigenous doula for my community and virtually abroad. I have worked in lactation support for over 4 years with lived experience far beyond. My passion sparked in lactation work but my fire was lit when I learned how to support the whole birth story of people. My passion is in traditional care, helping people connect to themselves, and creating a foundation for a healthy life. Mino bimaadziwin. My purpose is to create access to culturally relevant, evidence based knowledge for those who are seeking it. If you are looking to work with me individually, please email: [email protected]
Parents: 21 and younger and Identify as Indigenous?
Find Nourishing Nations on Facebook and see if you qualify for our program!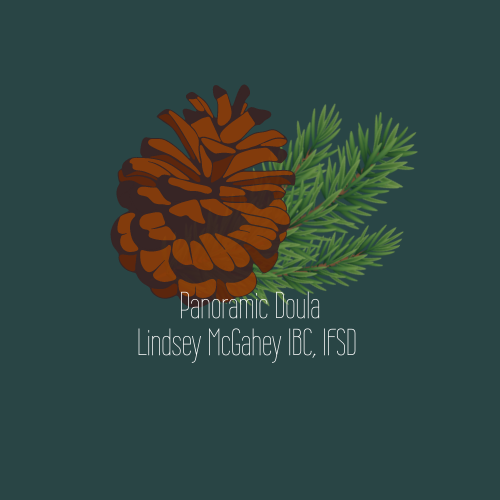 Connect With Me Via Email
Want to work with me and learn about the services I provide or would like me to facilitate educational sessions?
Email me at [email protected]
Check your inbox to confirm your subscription